"Forum Plastic Recyclates" to take place on March 24, 2022: Mechanical recycling today to ensure a diverse range of sustainable plastics tomorrow
What sustainable plastics solutions are available for automotive electronics? How exactly does optimized, high-quality polyolefin recycling work? These are just some of the questions that will be addressed at the fourth "Forum Plastic Recyclates" event to be held on March 24, 2022. Addressing topics such as the recycling market and recycling standards, using additives to improve quality and applications for recycled plastics, this year's forum will focus once again on the field of mechanical recycling. The program and online registration form for the virtual conference are now available here. The conference fee is 250.00 euros.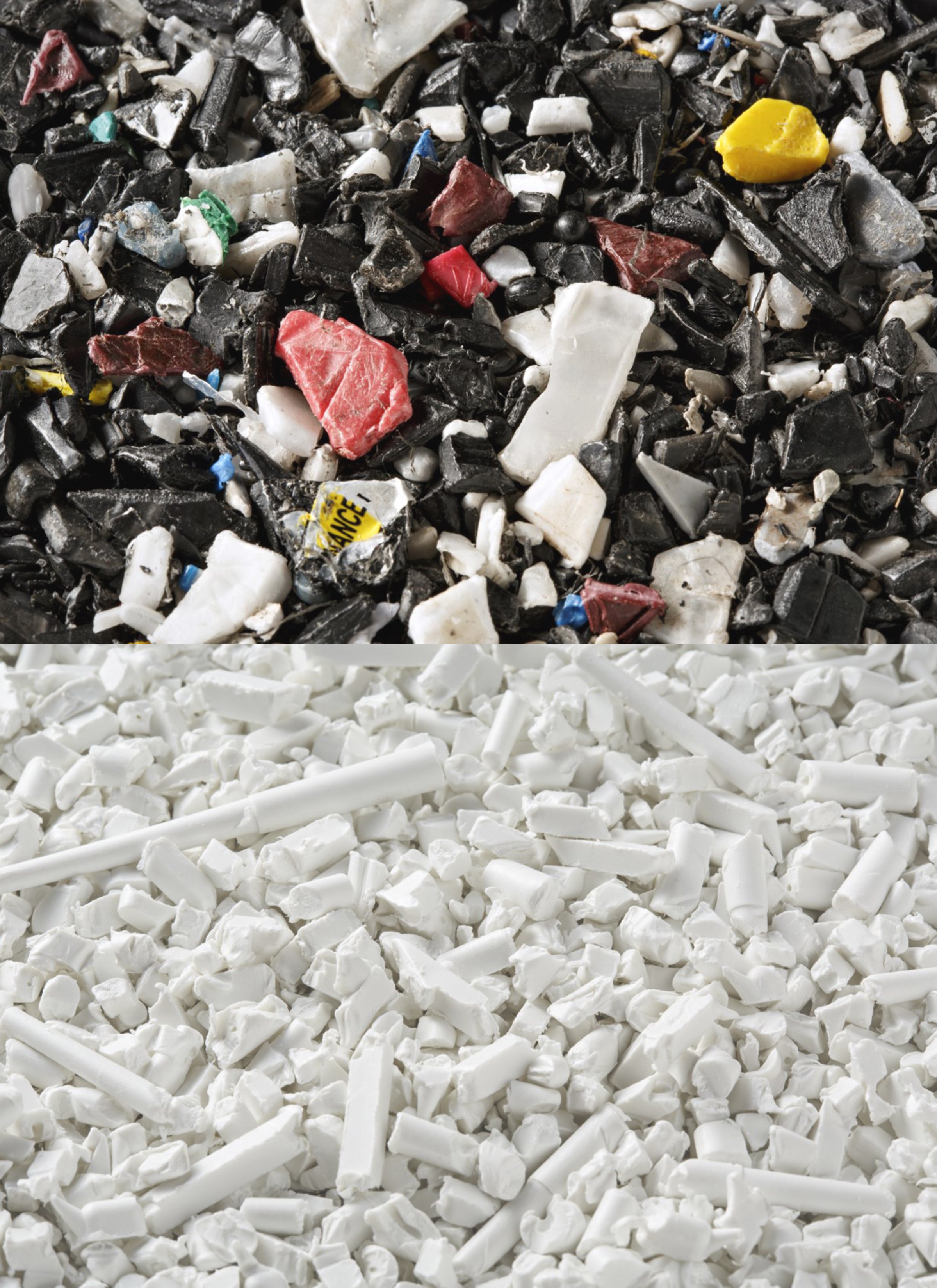 International knowledge sharing in the plastics industry
The Fraunhofer Institute for Structural Durability and System Reliability LBF is hosting the fourth plastic recyclates forum on March 24, 2022. Delivered in English, the virtual conference will allow participants to enter into dialog at an international level and will bring together representatives from plastics manufacturers, plastics processors and recycling providers, as well as user industries such as the automotive, white goods, construction and packaging industries.

The conference's digital format will provide various opportunities for direct interaction between participants and speakers, while also allowing high-level, technical discussions and the chance for participating companies to update their knowledge and thus remain competitive in the market.

At the interface between science and industry

As an applied research institution and impartial source for information, Fraunhofer LBF acts as an interface between science and industry, and plays a leading role in the research landscape, particularly in the field of recyclates. Through hosting numerous technology conferences and industry working groups, the Darmstadt-based research institute has held a strong position in the plastics industry for many years and, as such, is taking over from Hanser Verlag at the helm of this distinguished event as an experienced, well-established partner. Hanser Verlag will continue to support the conference in an advisory capacity.